My name is Janet. I am a Houston Calligrapher and engraving artist. my passions revolve around my family, Spencerian & Madarasz style penmanship, music, the planet, Burgundy wine, vegan food y mejorando mi español :). If you call me while in the studio, you will likely hear anything from Jimi Hendrix to Hector Lavoe to Verdi in the background. I'm all over the place, but I'm passionate about all of it.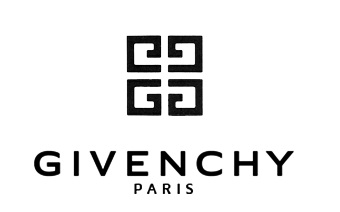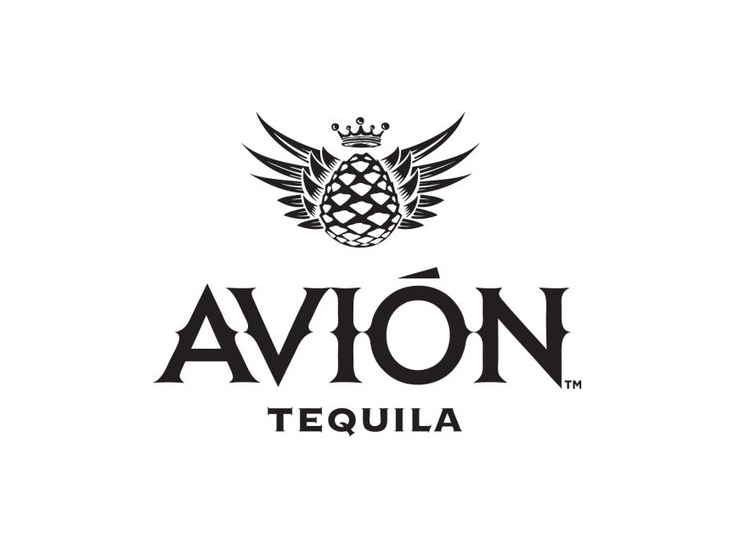 I'm a passionate, yet easy-going "Hippie at Heart". Nonetheless, my style with calligraphy & penmanship for Engraving in Houston is simple & relatively traditional. I've always been fascinated by beautiful penmanship, but calligraphy & penmanship became an obsession when I needed calligraphy for my daughter's shower/wine soirée and was presented with "computer calligraphy". By definition, this phrase is an oxymoron.
That experience encouraged me to take group calligraphy classes under a classically trained, respected Houston calligrapher. I literally calligraphed everyday as I had become obsessed. After those classes, I began taking private calligraphy classes with yet another classically trained, seasoned & respected Houston calligrapher. Soon I began traveling around the country for calligraphy classes with the most respected calligraphers around the world that had calligraphed for clients such as the White House, the Vatican etc.
My love for hand calligraphy encouraged me to join like-minded people through associations such as the Houston Calligraphy Guild and IAMPETH. I truly enjoy working as a Houston Engraver and calligrapher, but I also have the privilege of assisting clients across the country in places such as New York City, Los Angeles, New Orleans,, Atlanta, Miami & Chicago to name a few.
The wine bottle engraving became an added medium for my calligraphy for 2 reasons. I love beautiful writing and I love beautiful wine. Generally speaking, Burgundy & Champagne suit my fancy.....in that order. The occasional glass of scotch is nice, too.
I have been fortunate to have learned from leaders in classic penmanship
Michael Sull, Master Penman
Barbara Calzolari, Master Penman
Linda Schnieder, Brush Lettering Artist
Jake Weidmann, Master Penman
Janet Takahashi, Lettering Artist & Illustrator
Harvest Crittenden, Master Penman
Barbara Close, Brush Lettering Artist
Gail Quintero, Houston Calligrapher
Terry Hausner, Houston Calligrapher
If you follow my work as a Houston calligrapher, you'll sporadically hear about all of these things along with other adventures in this journey called life.
I look forward to working with you for calligraphy & Bottle engraving here in Houston and also making a wonderful acquaintance in the process. with my engraving done by hand, i get to share a piece of me in every piece of art i do for you.
Are you searching engraving near me to find the perfect Houston engravers? If you have been looking for someone with many years of experience with hand engraving and bottle engraving, then please contact me. As you read my bio above you will see that I am very experienced and would love to talk to you about your custom piece.
AWARDS
2013 - Houston Award Program - Houston Best Engraver
2014 - Houston Award Program - Houston Best Engraver
2014 - Best Businesses of Houston - Professional Services
2015 - Acquisition International Business Excellence Award:
Best Commercial Calligraphy - Texas
2015 - Houston Award Program - Houston Best Engraver
2015 - Houston Award Program - Houston Best Calligrapher
2016 - Acquisition International Business Excellence Award
2016 - Acquisition International Business Excellence Award:
Best Commercial Calligraphy - Houston
2016 - Women in Wealth Award by Wealth & Finance Intl
Best Business Leader in Artwork & Design - Texas
2019 - Houston Award Program - Houston Best Engraver